In His love, Karen. I realize this is old article but I like the idea of name referrals. Have a great Easter,: I might be able to book them on the spot.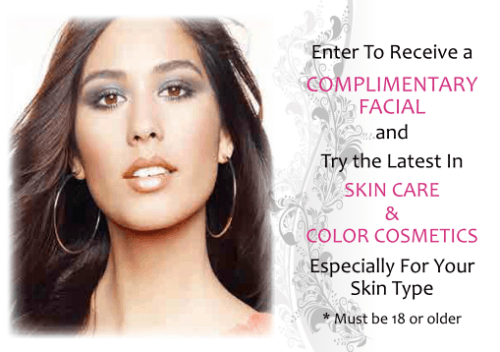 Used 'em but never got good leads? I also emailed a request for the scripts and ballots. This is your chance to tell about your results or lack of results. I did call the winner, who was estatic to win the basket but I didn't offer to facial her as that is not part of my prize.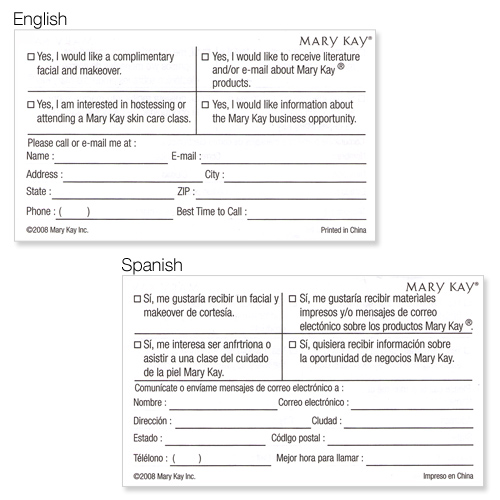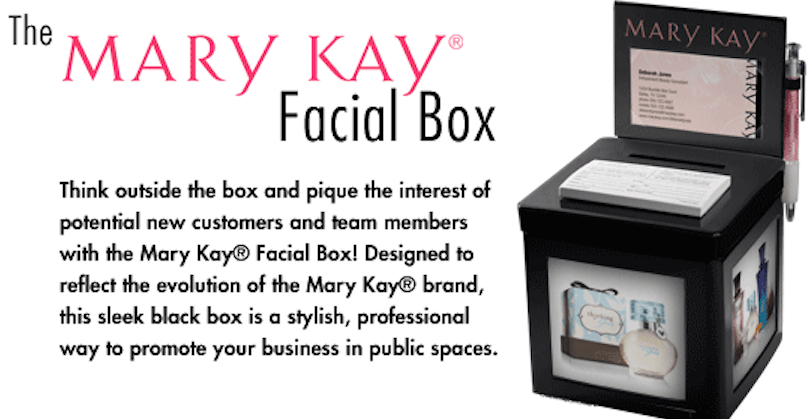 Last fall I came up with a different idea and one that Mary kay facial box was comfortable with. In a week I had 70 new contacts and I didn't have to warm chatter any of them. They had a week to do it. See my links at MKRules to read about that: How to generate leads from it?